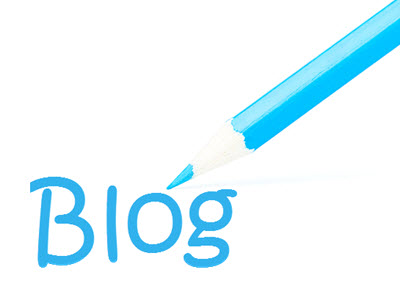 Do you love the blog format as much as I do?
I view blogs as an opportunity to appreciate what's right about social media – sharing what you know.
Simply Stated
In case you had not noticed, simple is a main theme of mine. At Simply Stated Business, I tackle business communication and offer tips and free downloads for better business communication. The goal is to help you keep your communication simple, clear and uniquely yours.
Next, tapping into my health care/insurance background, I attempt to simplify health care-related topics at Simply Stated Health Care. It's a formidable task.
Visit my business communication and health care blogs and let me know what you think. I welcome your comments and suggestions for topics.