Are your writing projects on the back burner? Not enough time? Other priorities? Or maybe you simply hate writing. Transform your ideas into action through my professional business writing services.
Learning about your business and what you do best fuels what I do best – writing.
Business content is the face of your business.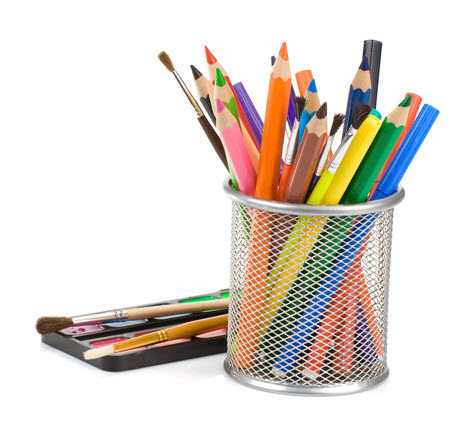 Does yours need a makeover?
You work hard to make your business a success. With the demands on your time, it is easy to publish and forget.
In today's high-volume content world, business content gets old fast. Old content is more than an outdated brochure sitting on a shelf. It's a neglected website, business blog or social media account.
A professional business writer dusts off that old content and brings a fresh look to the face of your business. You benefit from a dedicated partner with a single-minded focus to deliver on those back-burner business communication projects.
Share your knowledge.
New industries, new businesses, new people motivate me. My business provides online and print business writing services. From small business owners to Fortune 500 companies, my clients receive the right words – at the right time – with the right results.
I have an insurance/health care specialty; however, I have written for all kinds of industries, including logistics management, executive leadership consulting, pet care, and more. I help you bring a fresh perspective to your business communication.
Make the complex simple.
Can you think of many industries more complex than health care and insurance? Simplifying business communication is a goal of mine. Together with you and your team, we develop a message that is simple to understand and inspires your audience to take action.
The following is a list of my business writing services. Click on the link for a description of each service.
If you are interested in other forms of business writing, please Contact Cathy with your project details.
My rates chart provides a fee guide for typical services.
============================
Bonus for Healthcare/Insurance/Employee Benefits Organizations
When you hire Cathy Miller, you hire an industry professional who is a licensed broker, former healthcare provider, and professional writer with over 30 years of experience. I have both the inside technical knowledge and professional writing skills to make your business life easier.