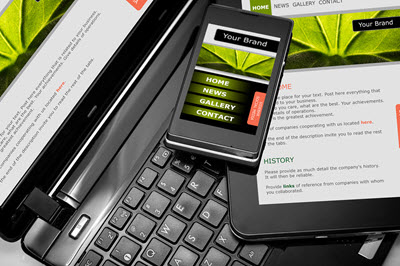 Does your target market identify with your branding message? Is your message simple, clear, and unique? Gain insight on your business communication through my consulting services.
Your business is personal.
Whether your company is in its infancy or been around for decades, you care what people think about your business. Wouldn't you like to dress up your business communication to reflect that?
Is your business communication simple to understand?
Is your message clear? Do you have a branded message?
Does your communication express what is unique about your business?
Sometimes all you need is another pair of eyes.
My consulting services can help. I offer the following consulting packages. Click on the links for more details and rate information.
Branding message review – evaluates your current branding message and measures how effectively your business communication supports your message.
Content makeover – reviews your signature marketing pieces (e.g., product brochure, white paper, website) and offers makeover recommendations for improving effectiveness.
Customized consulting services are also available. Use my Contact Cathy form to discuss your project.